It's only August, but my mouth is already watering at the thought of the foot candy
These are a few of my favorites...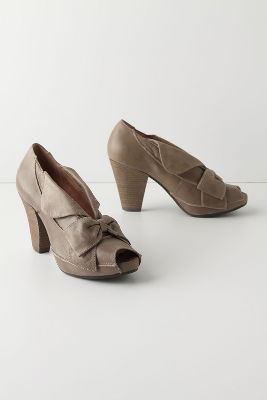 The bows, the color, the ankle-strap...Oh, my!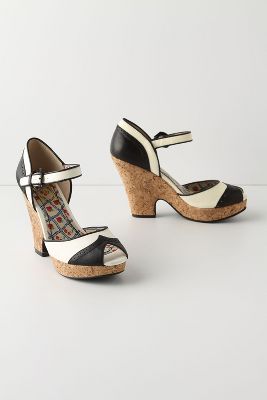 Like the oxfords my mother made me wear when I was a little girl...only more grown up.
Lori's
B. Makowsky Sasha Maryjane's
Is there such a thing as love at first sight? Sigh...
The go-with-everything shoes.
Just love the white toe and stripe down the back.
Dancin' in my blue suede shoes!!!
Can't wait to wear these oxford booties! Love! Love! Love!