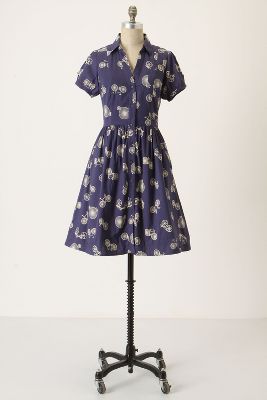 So, I know how acquiring the Anthropologie Two-Wheeler dress has caused some of us many a sleepless night since this dress by porridge has taken on a life of it's own...
If you're still looking, last week I saw several hanging in the Keystone Fashion Mall Anthropologie store in Indianapolis, Indiana (317)-574-0803.
Also spotted: this adorably whimsical necklace by Brittany Chavers at
Etsy
.
I also spotted a two-wheeler chain necklace exactly like this in Target on an endcap near the bags and belts for ten dollars, but couldn't find it online to link to.
Happy Two-Wheeling to those of you lucky enough to own the dress!!