SEW | Do I wanna stitch a closet full of preppy button-up prints? Oh, yeah.
via
Pinterest
HOME | Currently obsessed with updating the steps our mid-century home using this runner idea from
Creative Juice
.
STYLE | Mix your navy with a floral print and re-imagine a nautical theme like Anh from
9to5Chic
.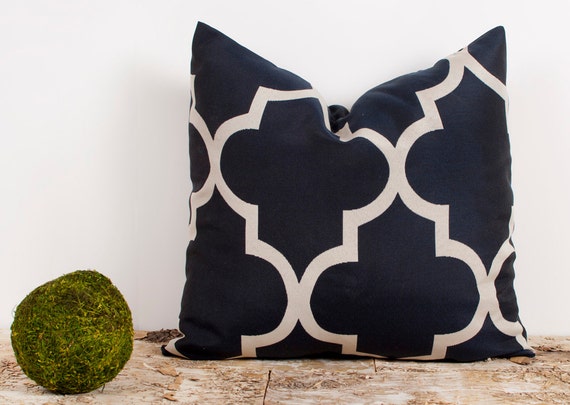 ETSY | The Latice Pillow Cover by
Lily Pillow
makes me want to dress up if only to sit on the couch.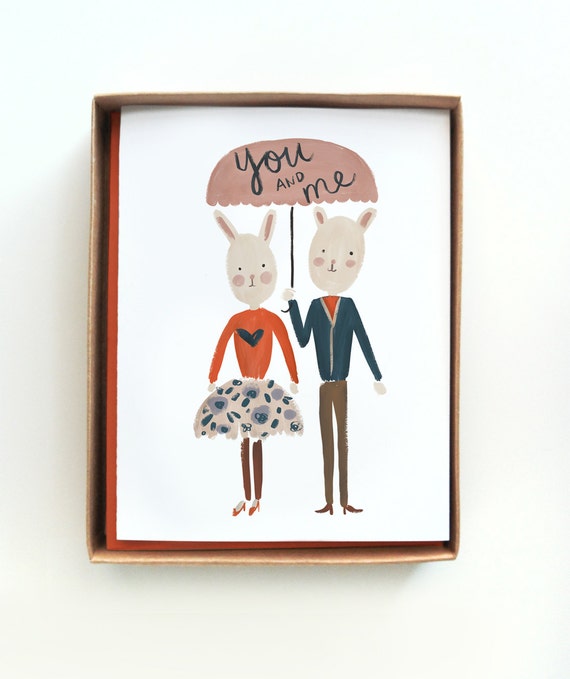 ART | I want to skip under the umbrella in this note card scene by
Quill and Fox
.
FABRIC | Oh, the detailing in this intricate print from
Xenia Boutique
.
DIY | Let's create an adult version of these adorable flats from
Joyfolie
, shall we?
For a frustrated (translation: land locked) nautical lover, nothing feels more graphic than the mix of navy and cream and I love to incorporate these colors into every aspect of my life. The trellis stair runner? The jaunty bunny couple? The floral skirt with navy blazer? They all exhibit the characteristics that are essentially ME--the more whimsical, the better. And that's why I love them.